Regular price
Sale price
€49,00 EUR
Unit price
per
Sale
Sold out
Share
Limited edition art print for "Beyond Contemporary", reinterpreting an essential work of art history.
 
Title: "MONA LISA 2.0"
Artist: Vera Kochubey
Created: 2023
Available Formats:
- A1 (59.4 cm x 84.1 cm)
- A3 (29.7 cm x 42 cm)
All Posters are printed in museum quality matte paper (250 gsm/ 110lb paper).

Based on the original artwork: Mona Lisa by Da Vinci (1506)
View full details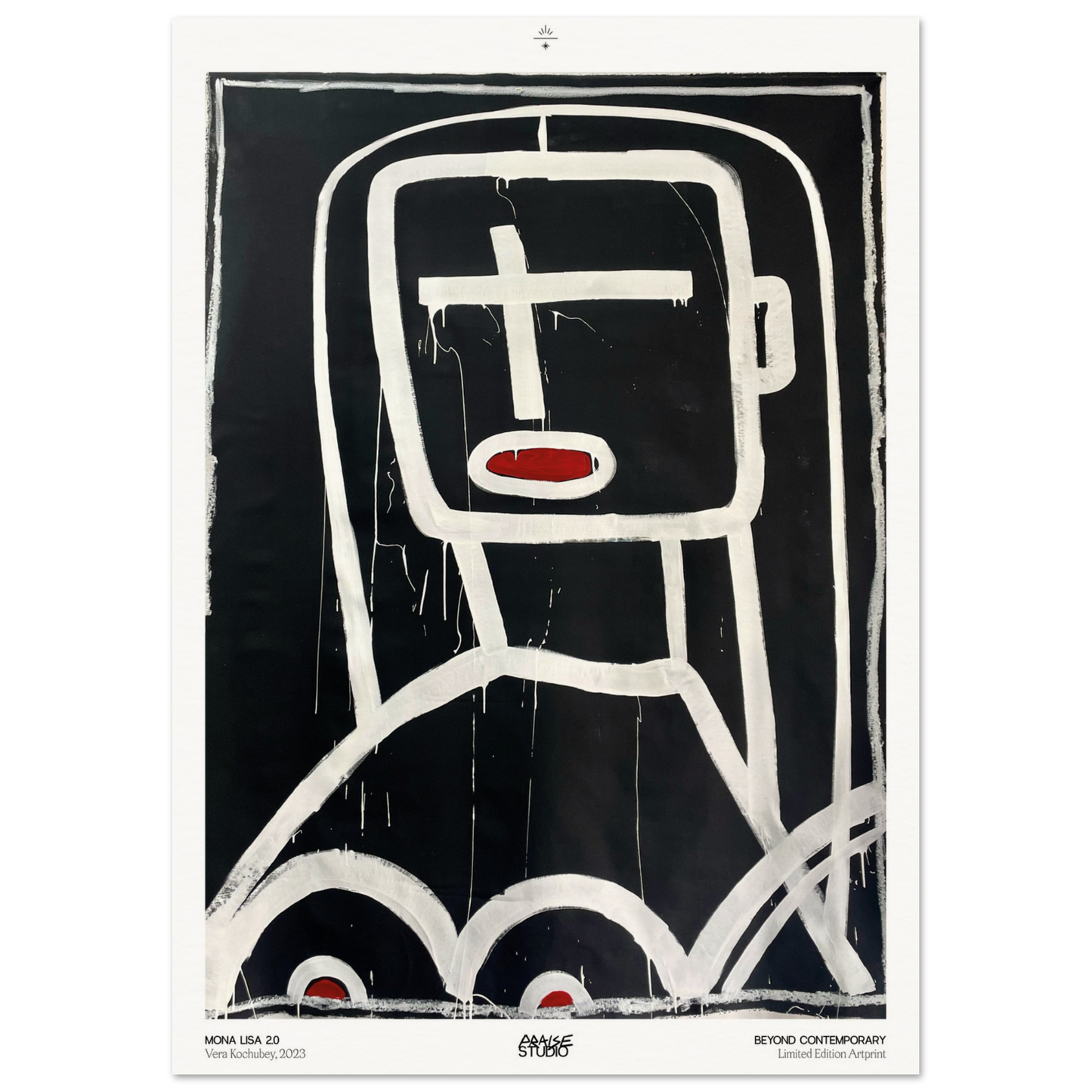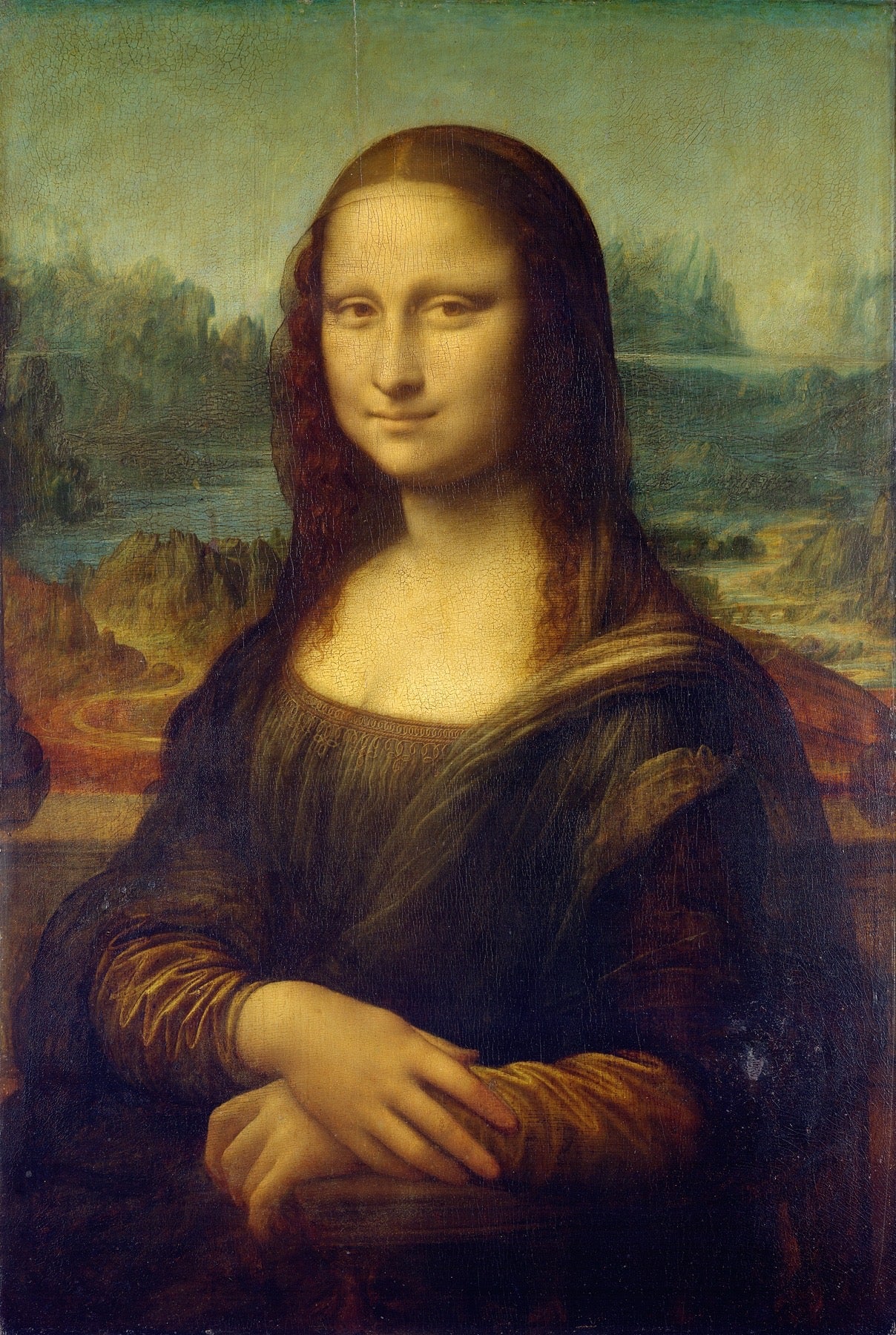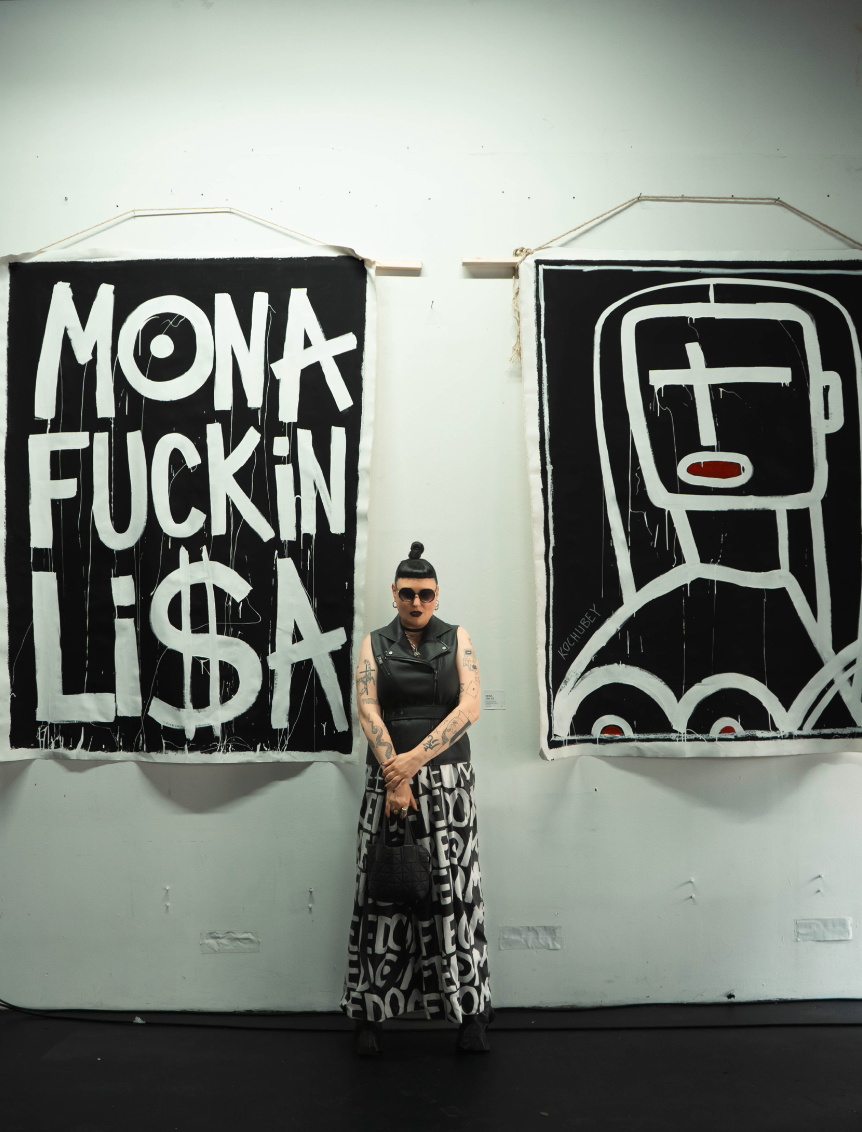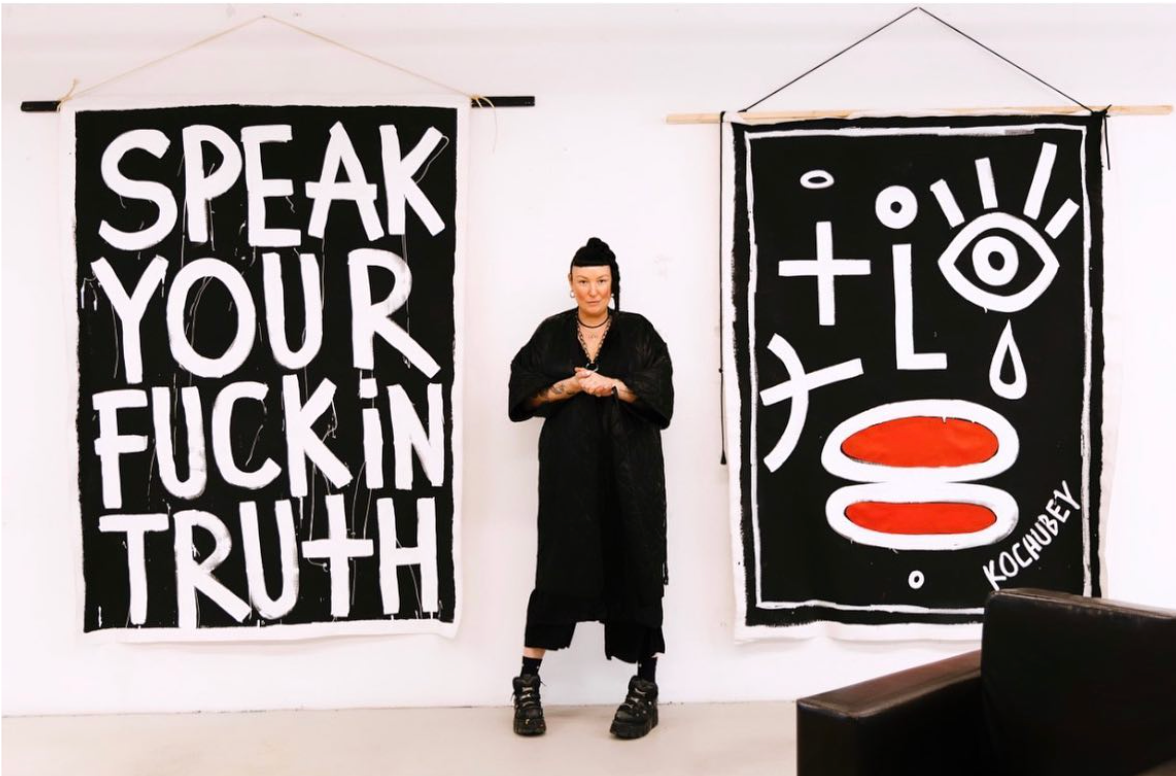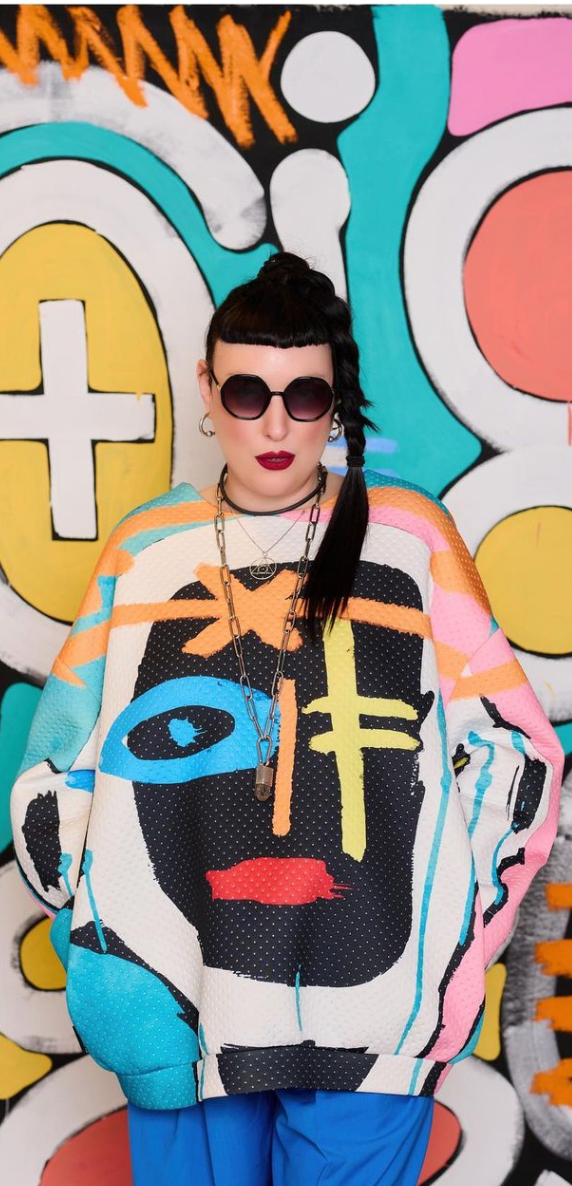 VERA KOCHUBEY is an ultra-contremporary, international female Artist born in Moscow. Kochubey identifies herself as an Alien and a spiritual child of Yayoi Kusama and Salvador Dali. Unique creative artist and personality, KOCHUBEY delivers bold, colourful works with repetitive patterns as well as powerful black and white large scale statement paintings, where words take the full domination of the canvas.
ABOUT THIS ARTWORK
MONA LISA diptych by KOCHUBEY is a fearless and minimalist take on a classical masterpiece of Leonardo Da Vinci. Signature calligraphy writing and thick white lines, make the duo an authentic artistic statement.
ABOUT THE EXHIBITION
These Art prints are part of the exhibition "BEYOND CONTEMPORARY" where 10 contemporary artists reinterpret essential pieces of art history to blur the lines of art epochs and challenge the borders of what is considered "contemporary".  Exhibition curated by: Jojo Caramelle for praise studio

The Exhibition is on display until 07.07 in Berlin Neukölln.