Regular price
Sale price
€49,00 EUR
Unit price
per
Sale
Sold out
Share
Limited edition art print for "Beyond Contemporary", reinterpreting an essential work of art history.
 
Title: "MADNESS"
Artist: Jojo Caramelle
Created: 2023
Available Formats:
- A1 (59.4 cm x 84.1 cm)
- A3 (29.7 cm x 42 cm)
All Posters are printed in museum quality matte paper (250 gsm/ 110lb paper).
Based on the original artwork: Self-potrait with a straw hat by Vincent Van Gogh (1887)

View full details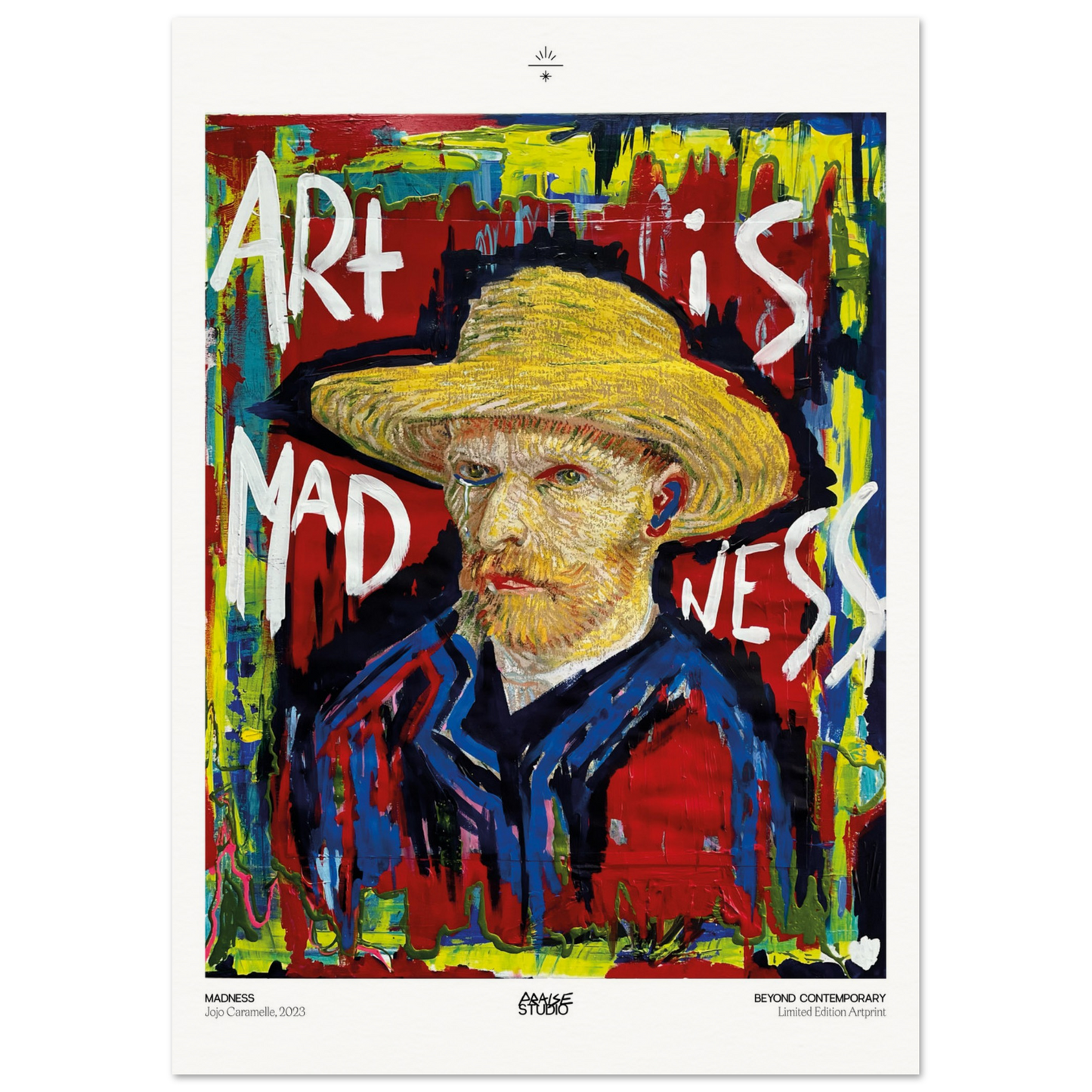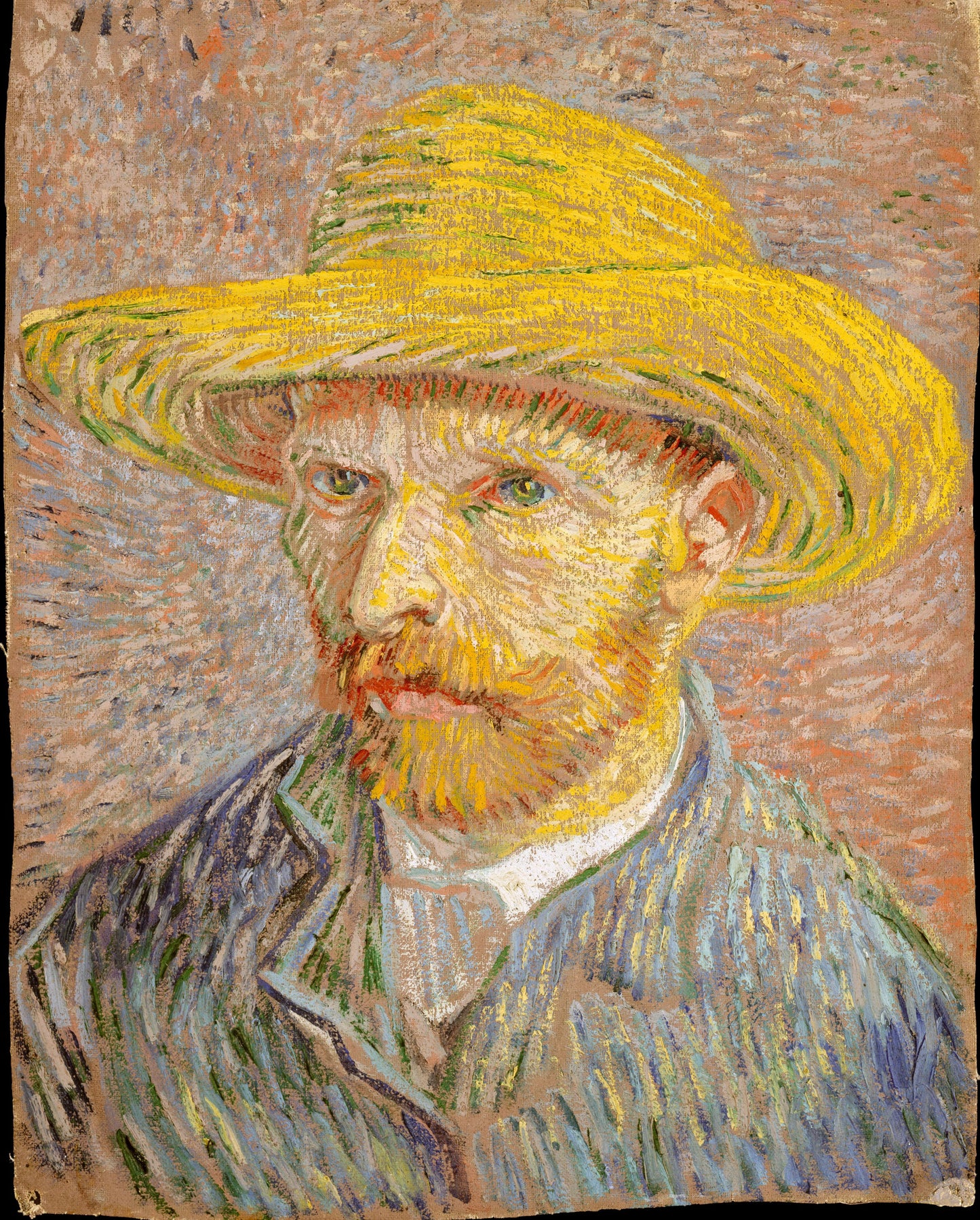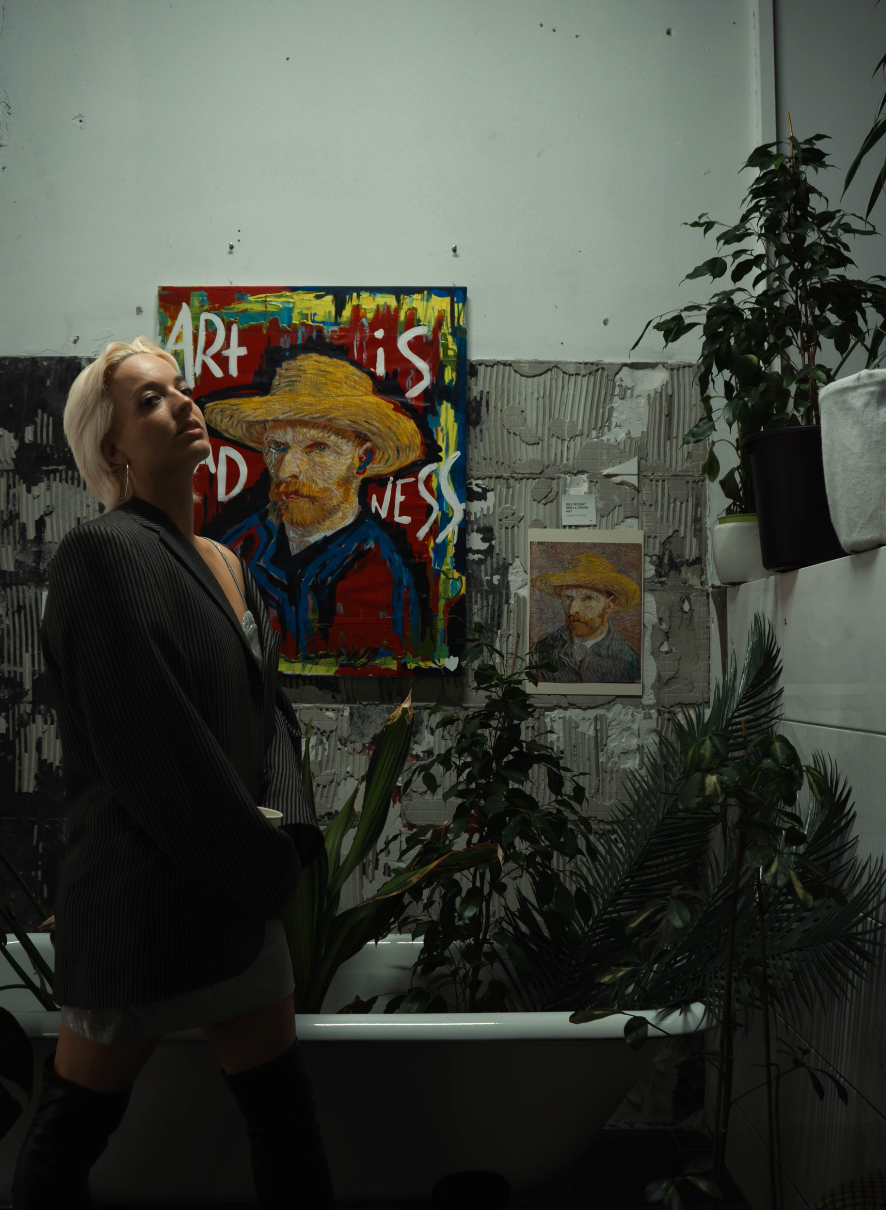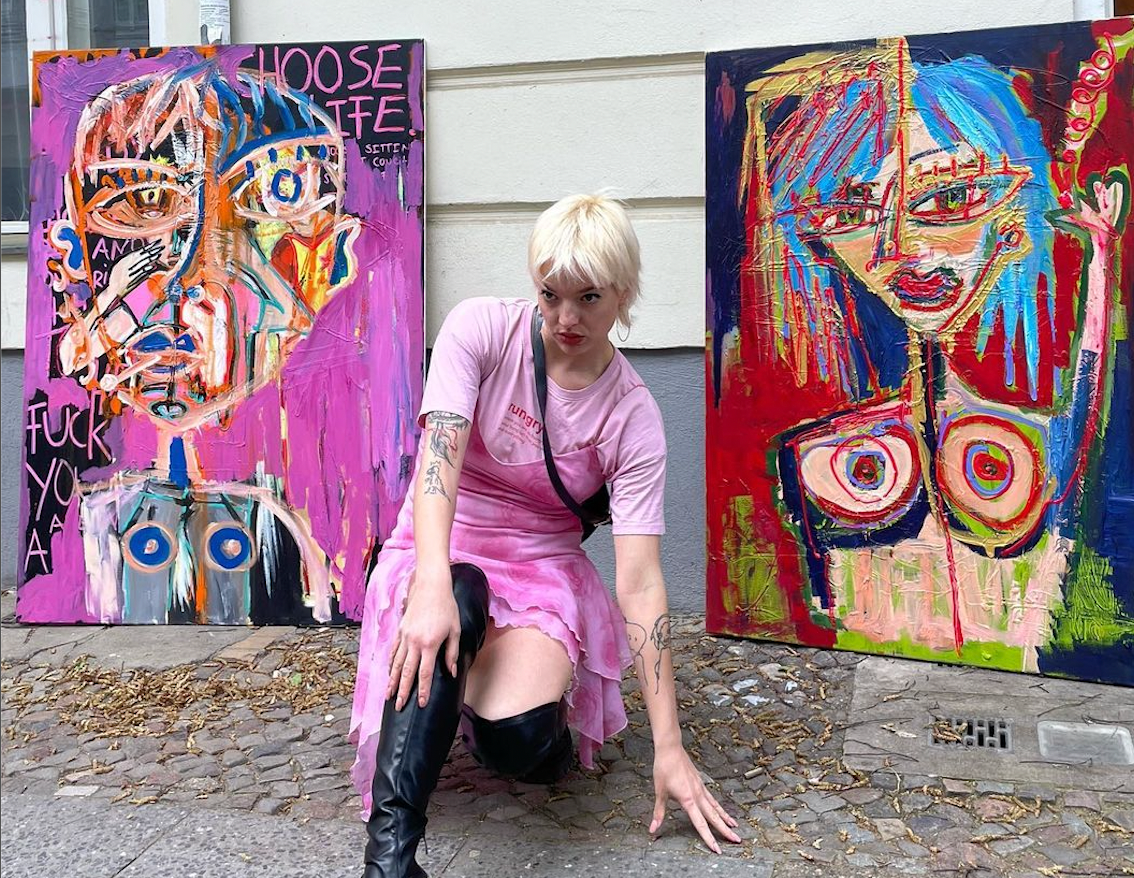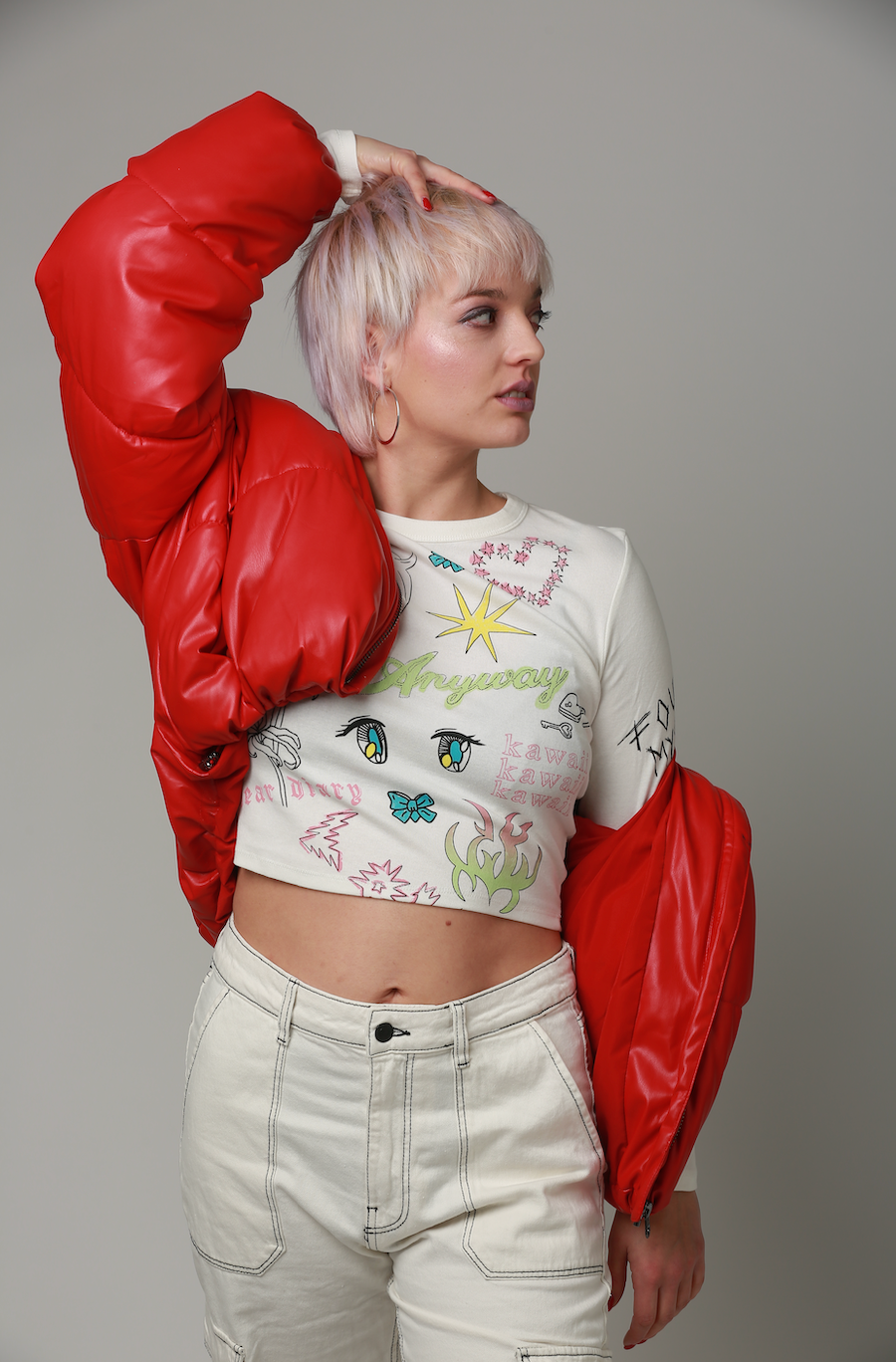 Jojo Caramelle is a Berlin-based artist and dancer who was born 1996 in Freiburg in Breisgau.She studied Arts du spectacle in Lyon and began to pursue a passion for painting alongside her professional dance career. After being part of the federal Olympic squad for breaking for two years, she decided to quit since the end of 2022 and dedicate herself completely to art. She always paints her pictures intuitively and very colour-explosively. She sees her working process as an excerpt and reflection of her subconscious and emotional life, which is why her paintings often consist of several layers. She has had a solo show at the French gallery Chromatique in 2021 and group shows in 2022 in Freiburg and Lyon.
ABOUT THE ARTWORK
As an artist i feel the most alive when i am close to madness. I think the best art is still created when it comes from an emotional urge. Art has probably always kept me from going crazy, that´s why i am often interested in the blurring boundaries between despair, madness and artistic creation, that's why van Gogh and his tragic death have been on my mind for a long time.
ABOUT THE EXHIBITION
These Art prints are part of the exhibition "BEYOND CONTEMPORARY" where 10 contemporary artists reinterpret essential pieces of art history to blur the lines of art epochs and challenge the borders of what is considered "contemporary".  Exhibition curated by: Jojo Caramelle for praise studio

The Exhibition is on display until 07.07 in Berlin Neukölln.