Regular price
Sale price
€19,00 EUR
Unit price
per
Sale
Sold out
Share
Limited edition postcard set for "Beyond Contemporary", reinterpreting an essential work of art history.
 
Title: "RAPE OF THE SABINE WOMEN"
Artist: Charlie Stein
Created: 2023
Available Formats: Postcard set with 10 postcards in A6

Based on the original artwork: The Rape of Sabine Women by Giambologna (1583)
View full details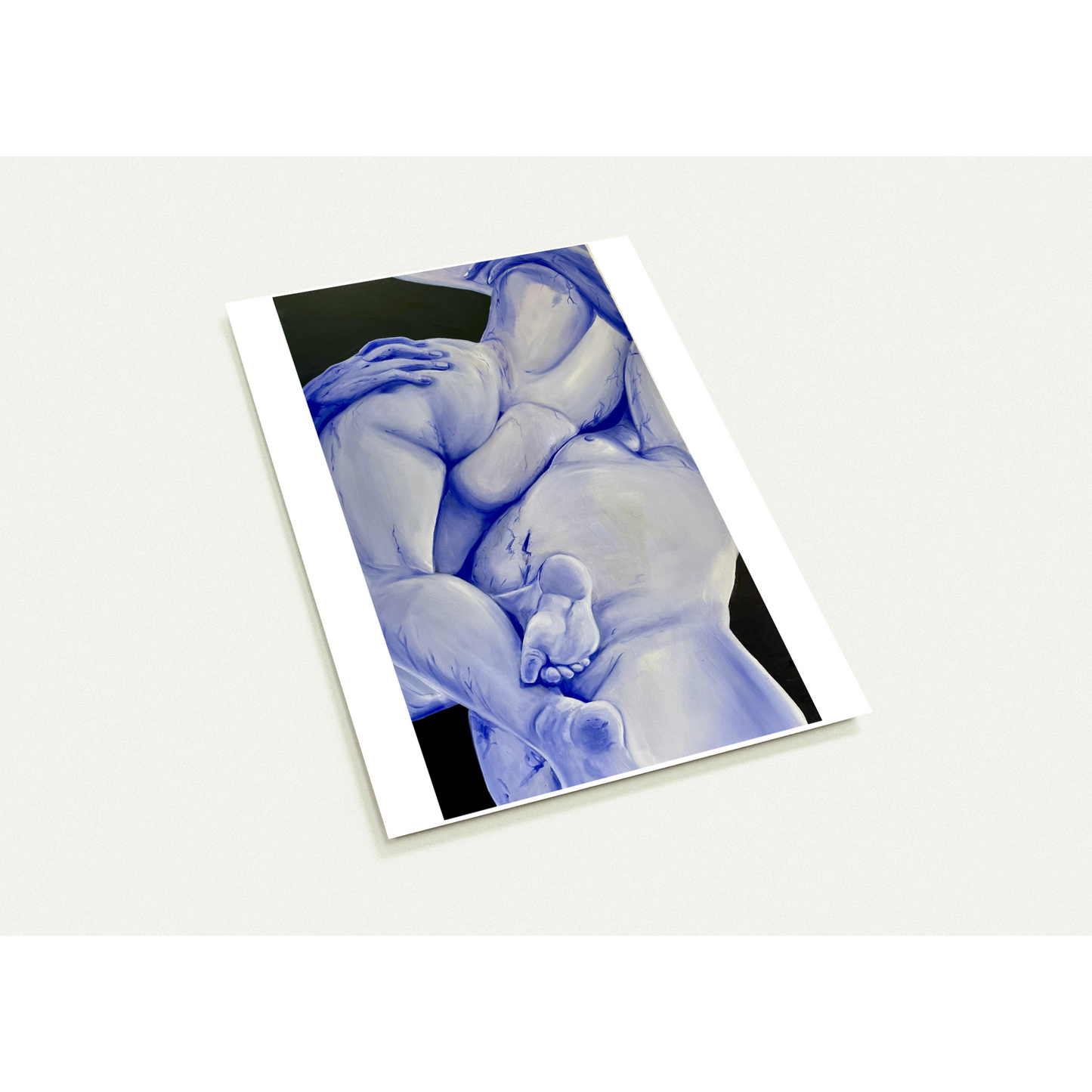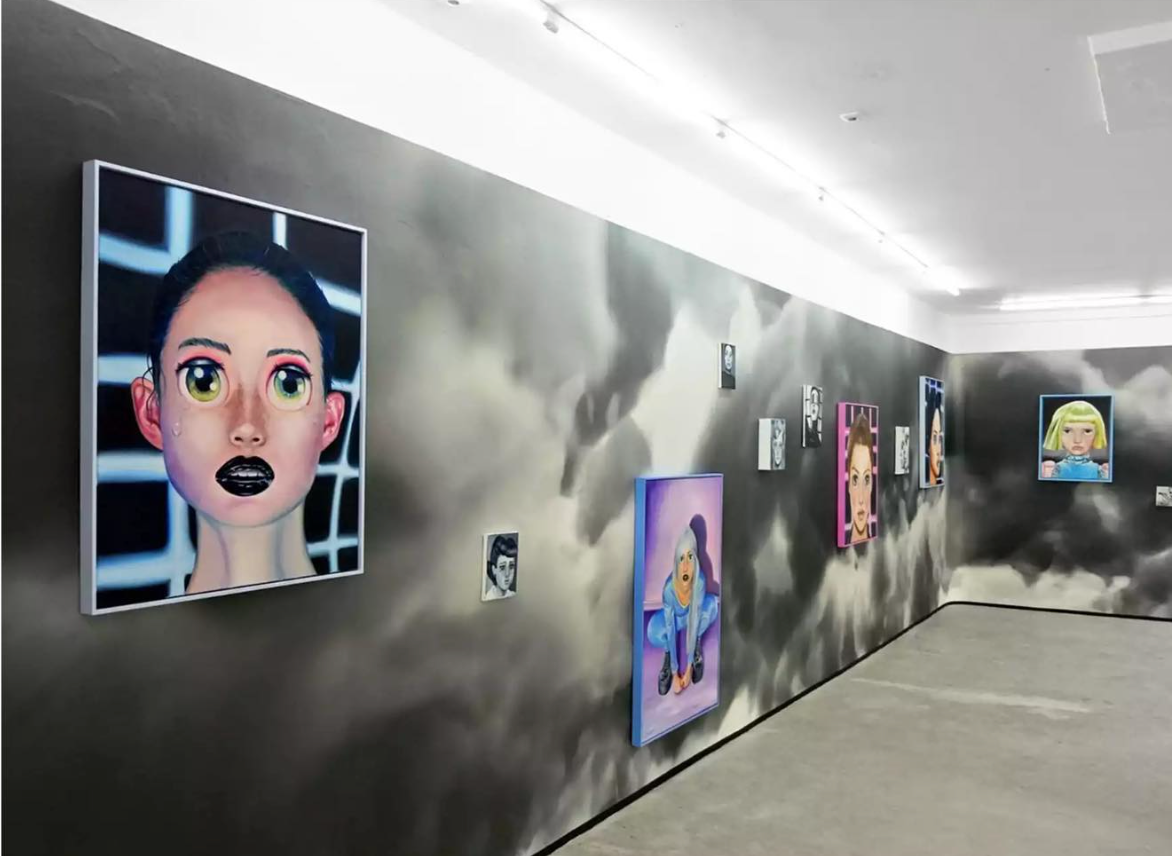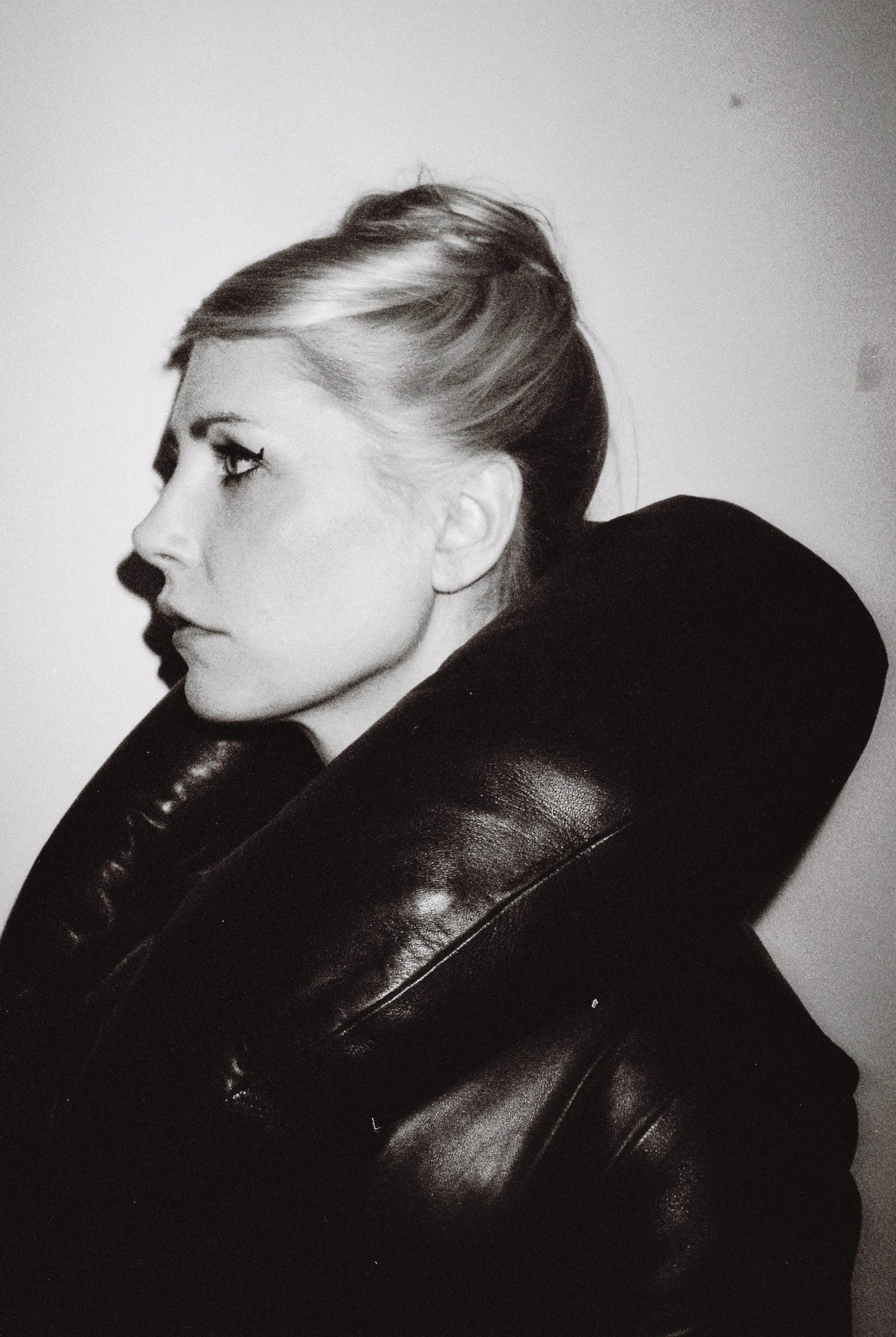 Charlie Stein lives and works in Berlin. She holds a postgraduate and graduate degree in Fine Arts from the State Academy in Stuttgart, Germany. Stein deals with dominant cultural aesthetics questioning perception within the context of a digitized, visually overstimulated world. Her focus lies on social structures, digital media and contemporary forms of communication. She holds a graduate degree in Fine Arts and has given lectures in Berlin, Paris New York and Hamburg.
ABOUT THE ARTWORK
The painting reflects a special connection I have with the sculpture "Rape of the Sabine Woman" by Giambologna; I was moved to tears when I first experienced the intricate realism of the three struggling and contorted bodies during a trip to Florence. When I recounted that moment to an art historian they told me that I had - in fact - cried in front of a copy - not an original artwork. On a second trip, almost a decade later, I told this story to a Florentine museum director - a story that had since then served as an anecdote against the existence of aura or even authenticity and that this very copy was able to instill the same intense reactions as might have the original.
The story that I had been telling myself and others for almost a decade experienced a dramatic shift when - to my surprise - the director replied: "Actually, this one is the original. You know, it really shouldn't be out there in the square because it's fragile."
ABOUT THE EXHIBITION
These Art prints are part of the exhibition "BEYOND CONTEMPORARY" where 10 contemporary artists reinterpret essential pieces of art history to blur the lines of art epochs and challenge the borders of what is considered "contemporary".  Exhibition curated by: Jojo Caramelle for praise studio

The Exhibition is on display until 07.07 in Berlin Neukölln.